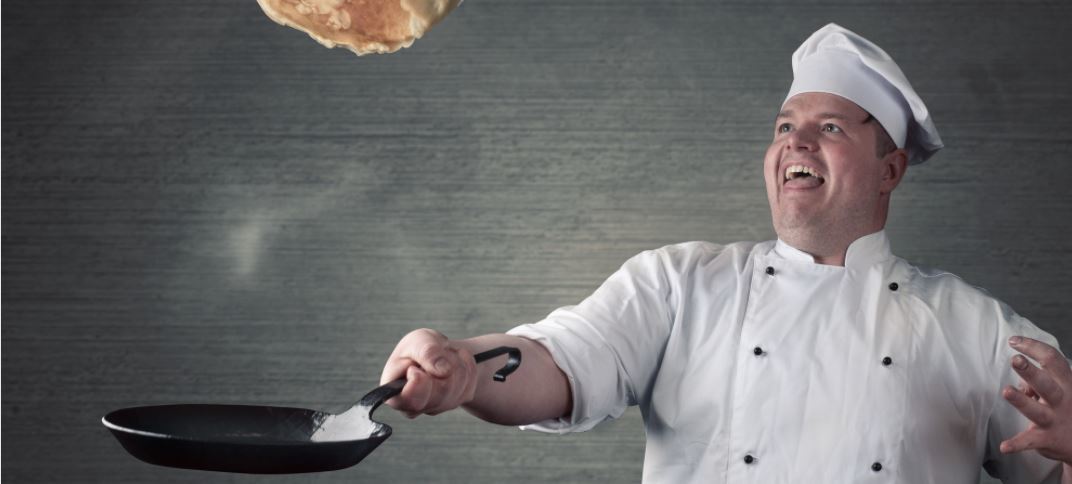 Pancakes
Pancakes can be served as sweet and savoury.
Dutch German and English pancakes are almost alike.
American pancakes are for breakfast and lunch.
French crepes are a bit sweeter, and are made with different equipment and techniques.
We love to help you to make the best choice for making pancakes as a professional.
We sell equipment for all kinds of Pancakes and Crepes.
we sell the best possible bakingmixes for pancakes and crepes.
The new generation of pancakes is called: Pancake-revolution.com
SEO: Pancake recipe, Pancake day, Recette crepe sarazin, crepemaker,